Sprzedam 8 tonowy mały dźwig samochodowy
• Zoptymalizowany pod względem ciężaru i odporny na odkształcenia kształt stali niskostopowej i wysokowytrzymałej z profilem belki typu "U", zapewniającym maksymalną wysokość podnoszenia do 33,6 m.
• Zoptymalizowany ergonomiczny kształt poprawia bezpieczeństwo pracy i wydajność pracy.
• Solidne i mocne 3-osiowe podwozie specjalne do dźwigu samochodowego, oferujące doskonałe właściwości jezdne i terenowe oraz niezawodność jazdy.
Efekty produktu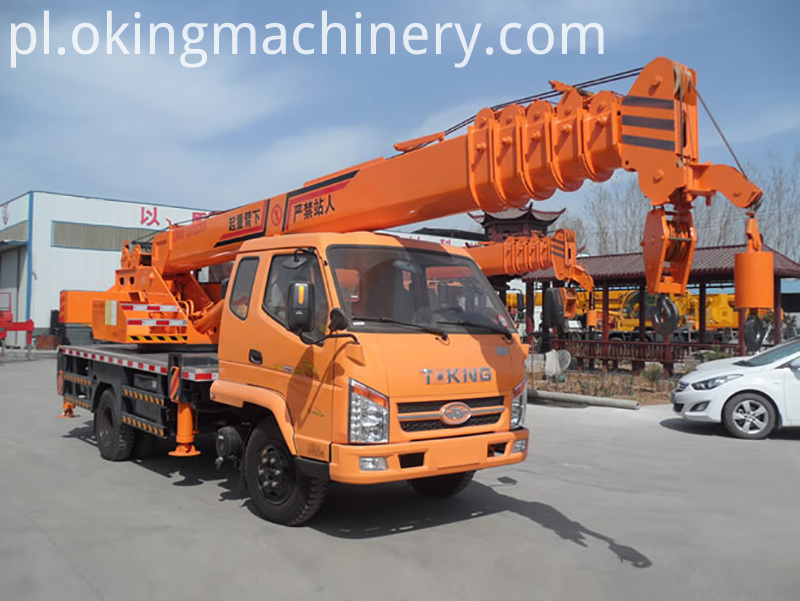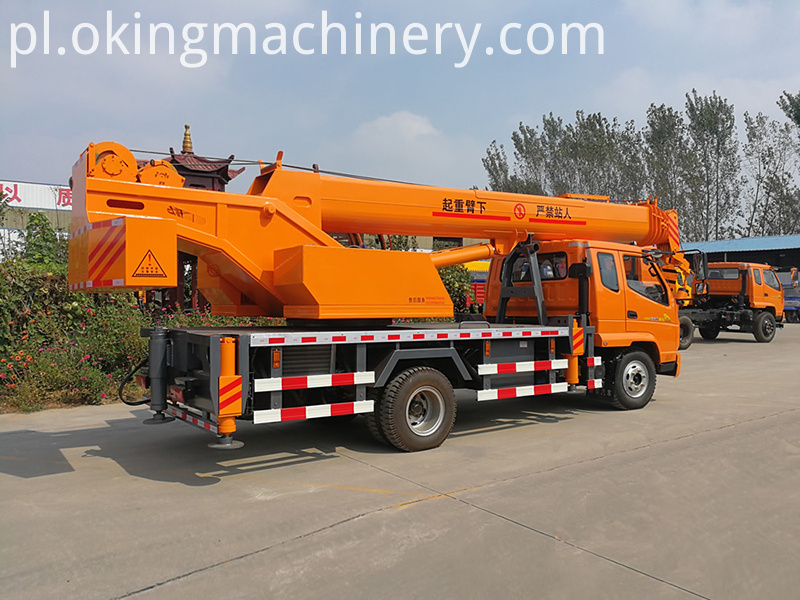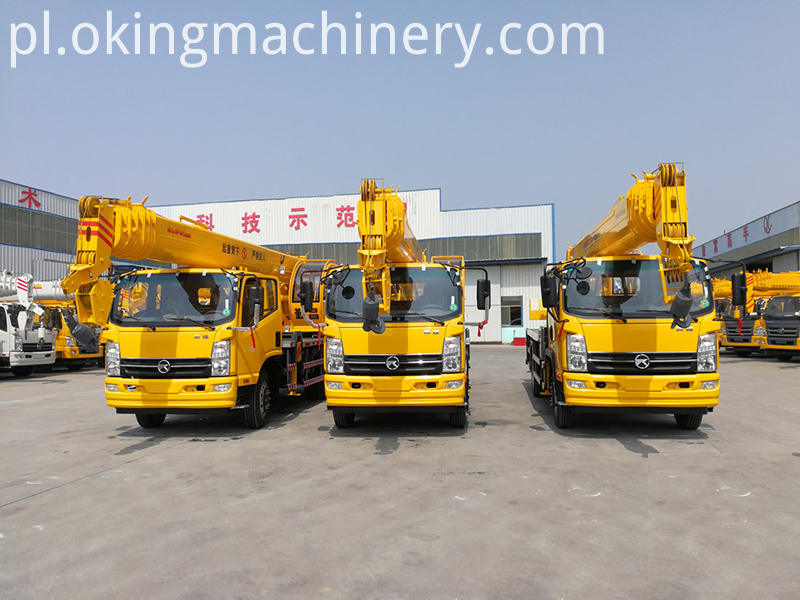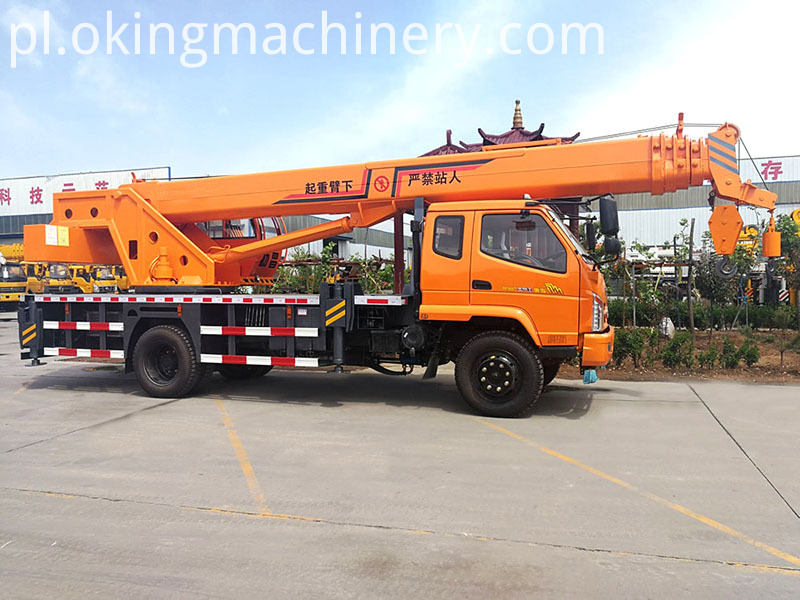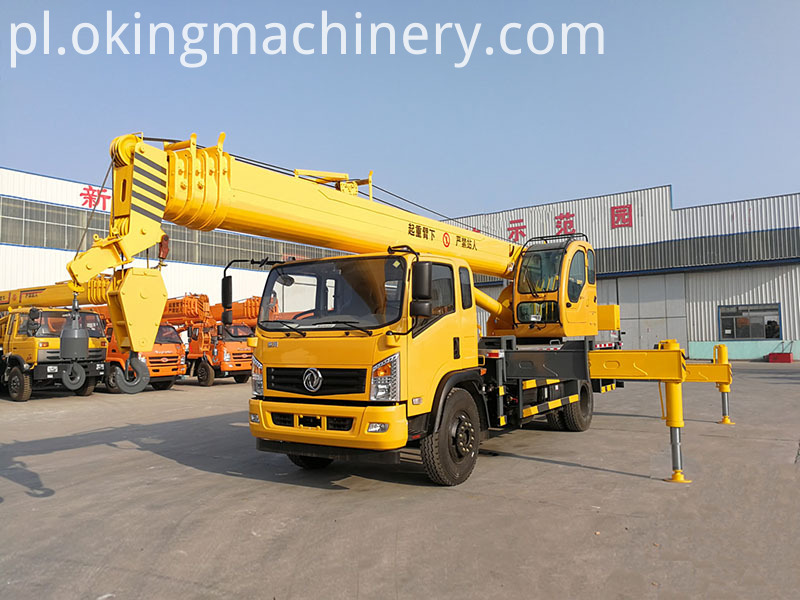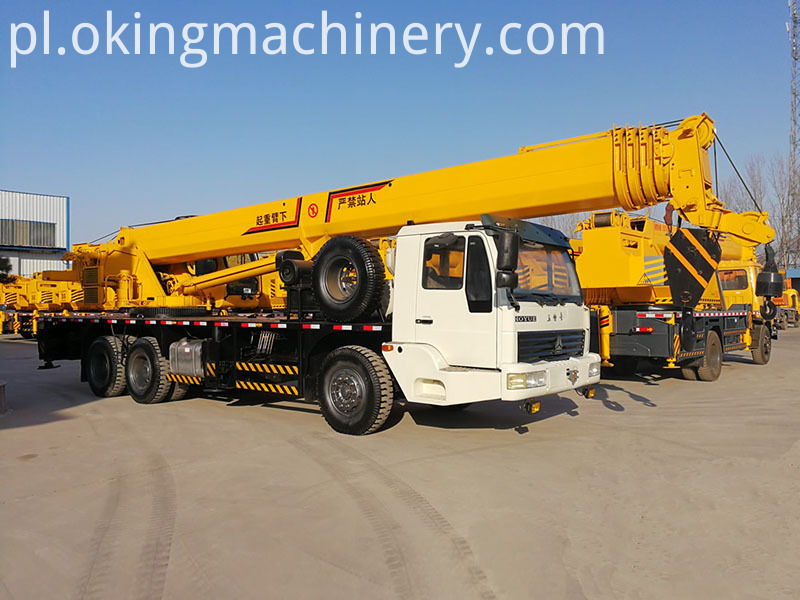 1. Wiodąca wydajność: długość wysięgnika przy pełnym wysunięciu wynosi 28 m, osiągi rzędu 5%. Zdolność oceniania wynosi 40%, co sprawia, że ​​maszyna ma dobrą przystosowalność do ruchu drogowego.
2. Wyjątkowa belka wysięgnika i wsuwana belka polowa sprawiają, że ładowność jest bardziej zrównoważona i bardziej płynna.
3. Unikalna technika rozciągania i wsuwania zapobiega nieprawidłowemu działaniu; rozciąganie i wsuwanie bomu jest bezpieczniejsze i bardziej niezawodne.
4. System sterowania jest zoptymalizowany za pomocą 8 patentów; podnoszenie, obracanie i luffing są łatwe i niezawodne.
5. Sześć unikatowych technologii zapewnia zapewnienie jakości i sprawia, że ​​produkty zachowują wysoką wartość.
6. Innowacyjny system wysięgnika przyjmuje osadzony blok, wtyk głowicy i ośmiokątny wysięgnik, który ma doskonałe właściwości podnoszenia i bezpieczne i niezawodne prace podnoszenia.
Technologia
8T
Chassis
Tang Jun Ou Ling Guowu 588 Chassis
Tire
750-16LT
Engine
YN27CRE1
Engine power
70KW
Wheelbase
3360mm
The highest design speed
75km / h
Single arm length
6m
Number of boom sections
6 knots
Boom shape
U type
Lifting legs
5 (two legs on each side, and shifted rear legs)
Winch
two (8 ton hydraulic winch and 6 ton hydraulic winch)
Motor
11KW
Fan heat system
air-cooled and water-cooled double-fan thermal system
Outer dimensions
8950*2190*3000mm
Final assembly quality
9500kg
Skontaktuj się z nami
Szczery
WhatsApp: 15753790918
WeChat: 15753790918
QQ: 2687690075
Email: jnok005 AT sdoking.com
Nazwa firmy: JINING OKING TEC CO., LTD
DODAJ: NO.80xianyingjuwei, dystrykt Rencheng,
Jining, Shandong, Chiny

Nasza firma: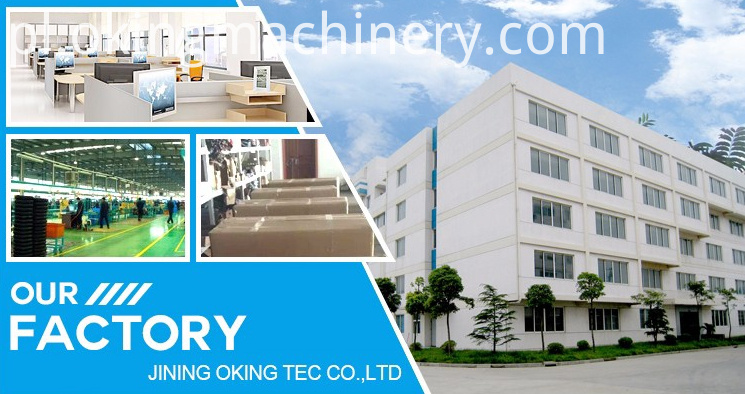 JINING OKING rozwija się jako profesjonalny producent w Chinach od 2001 roku do szlifowania i polerowania podłóg w dziedzinie przygotowania podłoża i żurawia samochodowego ; większość pracowników znajduje się w dziale badań, produkcji i sprzedaży.
Kategorie o produkcie : Dźwig